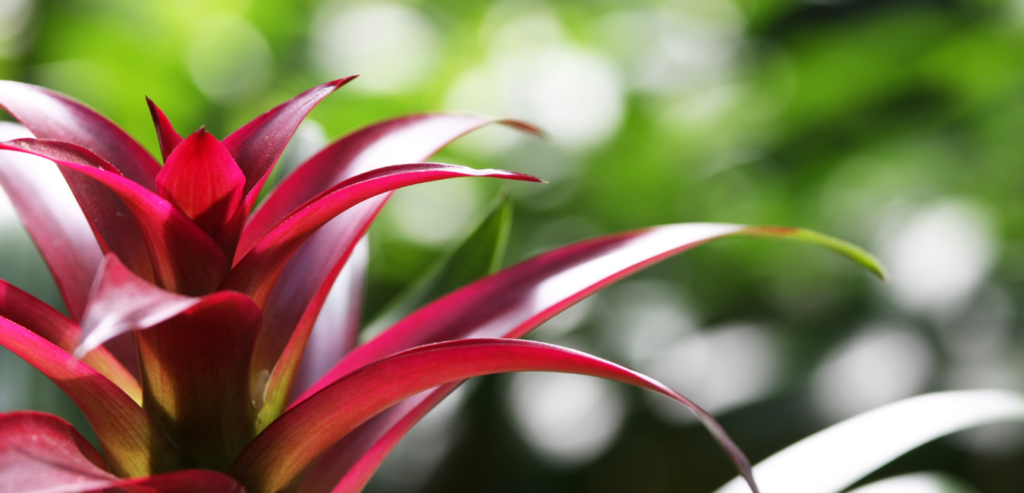 Memberships
We use a Credit System for the purchase of Class Passes so the more you practice, the cheaper it becomes. An online Class = 1 Credit and a Studio Class=3 Credits.
You can purchase a Single Drop-In Class, a 3, 5 or 10 Class Pass. (These all expire within 35 days and cannot be carried over without exceptional circumstances.)
Class Passes are non-exchangeable and non-refundable and for the sole purpose of booking into the Classes.
Members are expected to follow our Terms and Conditions including Codes of Conduct and may be removed from our Classes and blocked from our Website if they fail to comply.
Classes, Treatments, Workshops and Rituals
Booked Classes can be amended or cancelled up to 24 hours before the start of the Class. Any cancellations made after this time will not be credited to your account or refunded.
All cancellations must be made online through the website. (Refunded credits may take up to 48 hours to show up in your Account.)
Our classes are small groups of up to 6/Class. Members often book spaces for their friends and family using the same Class Pass.
All Classes may be subject to change or last minute cancellation. Class credits will be refunded automatically in the event that a Class has to be cancelled.
Classes can be booked up to 2 months in advance.
Workshops are payed for separately. They are all non-refundable.
Osteopathy appointments are booked directly with Leo Sharma. Cancellations within 24 hours are charged in full.
Online Classes
Free Trial Class
Booking is done through the Website and is a once only offer for new students who are not familiar with our classes and who have a genuine interest in Yoga. We ask that you are genuine and respect this condition.
You will be e-mailed the sign in details in advance of the Class. Please do not publicise joining instructions or share with others.
Joining online
Some of our Classes and Workshops will have the opportunity for you to participate with the teacher and other participants and we ask that you have your camera on and positioned for spotlight corrections.
Please try to make sure nothing personal or inappropriate can be seen or heard in the background.
Do not share personal information in online events.
Please make sure that anything you do share with others is appropriate and relevant to the Class or Workshop.
Be aware that anything you post online, including comments and images, may be visible to others.
It is your responsibility to book into the correct level Class and ensure you are fit to practice.
Studio
We ask for no talking during the Classes and in quiet voices before and at the end of class
No shoes in the Studio. (Socks may be worn if required to do so.)
We provide mats and equipment. Please bring your own towel to place on the mat, or your own mat if you prefer, and a bottle of water.
Fit to Practice
It is the responsibility of you the student to ensure that you are medically fit to practice. You must notify the teacher of any medical conditions you have before the start of your Studio Class (I.e high or low blood pressure, joint problems, back pain etc) which should be taken into consideration when practicing.
It is your responsibility to ask for clarity on anything you do not understand.
You will not put your body in any position that does not feel comfortable and if you feel in any pain you will stop immediately.
We accept no responsibility for any injuries or losses incurred on the premises or during an Online Class.