A family run home studio offering a mix of fun and transformational classes
Based in St Leonard's-On-Sea in Hastings we offers a creative timetable of small group and Online Classes, and One-2-One Private Sessions to help you to manage and improve your health.
Beginners' Vinyasa Flow
True to form dynamic Vinyasa for Beginners and Mixed level students. Slow and balanced flows that stretch and tone the entire body.
Mon 06:30 – 7.45PM / Wed 7 – 8.15PM / Sat 10AM – 11.15AM
Mandala Vinyasa Flow (Mixed Level)
Creative Vinyasa for the experienced Yogi that pick up the pace and include more demanding flows that circle the mat.
Mon 9.30 -10.45AM / Thur 6.30 – 7.45PM
Yin Yoga
Intellectual Classes to sooth and soften tensions. Postures are held for up to four mins, using props for comfort. Great for stress and anxiety.
Sun 3-4.15PM
Pilates
Beginners aerobic and resistance based classes using weights. Based on numbers of reps and progressing to super sets to improve stamina.
Tue 7 – 8.15PM / 121 / GROUP SESSIONS AVAILABLE ON REQUEST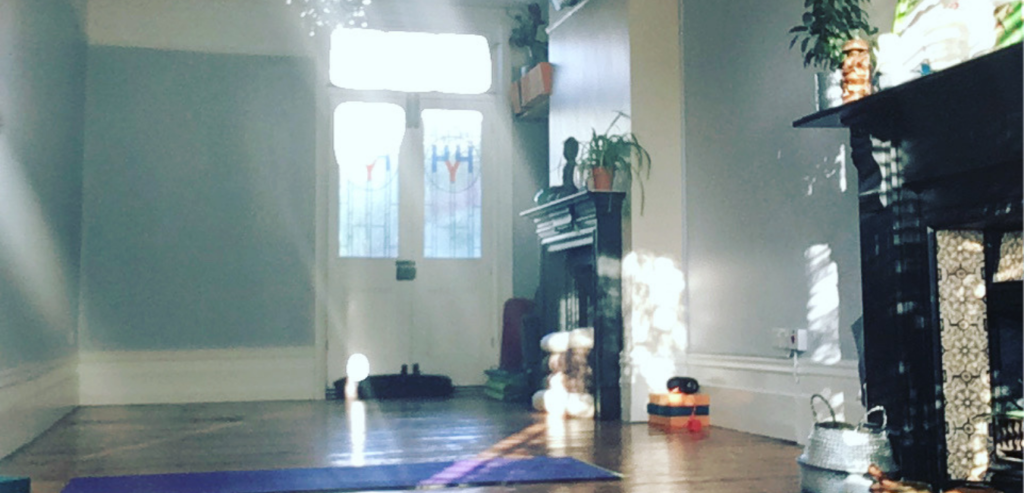 A beautiful home studio for personal transformation, health and happiness.